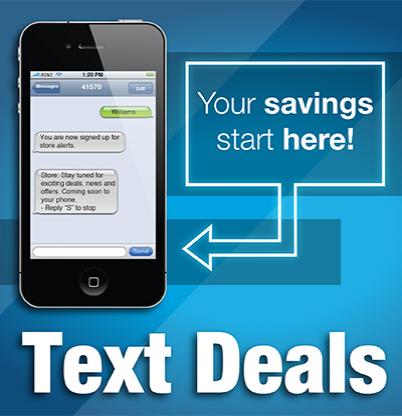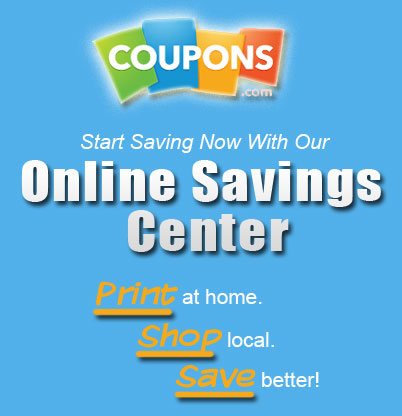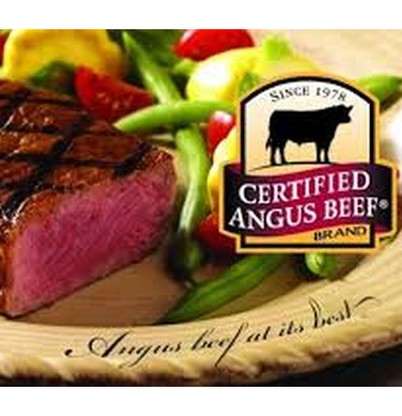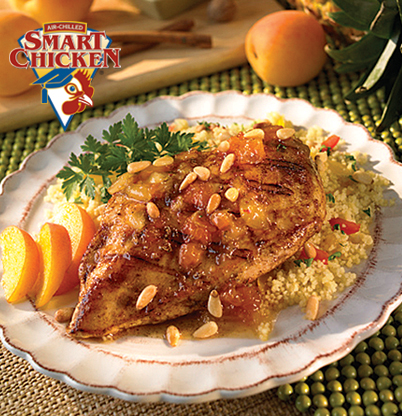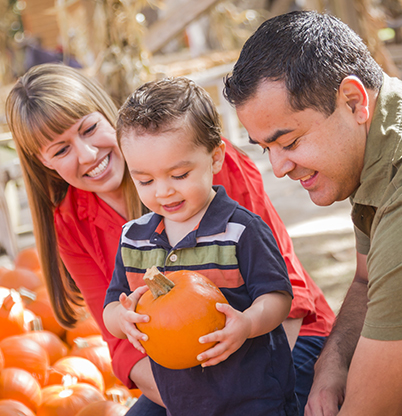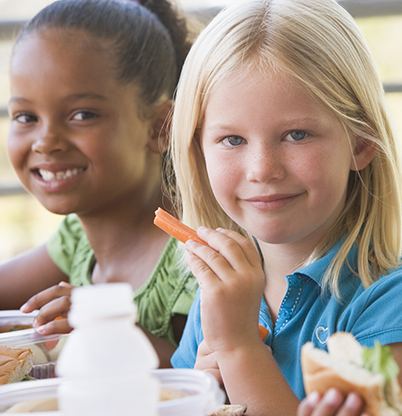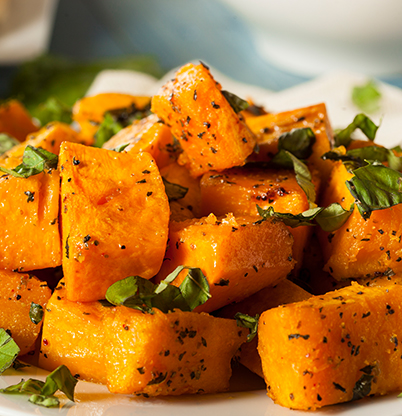 Sign Up Today!
Text Williams to 41570 to opt-in to receive text messages from Williams Bros. Supermarket.
Looking For Grocery Coupons?
Click here to receive FREE printable coupons and more from our Coupons.com Saving Center.
Reward Yourself With Quality
Certified Black Angus Beef is the absolute most tender, best tasting beef available. Serve restaurant quality at home!
The Smart Choice
With the pure air chill technogoly used by Smart Chicken, you know that water has not been added.
So make the smart choice and try Smart Chicken today.
Fall Family Time
Make tonight a family affair! We have everything you need for family dinnertime.
Healthy Fall School Lunches
Back to school time is a great time to get kids into a healthy lunch routine.
Fall Produce Favorites
The changing of the seasons brings new produce to our shelves. What will you try today?