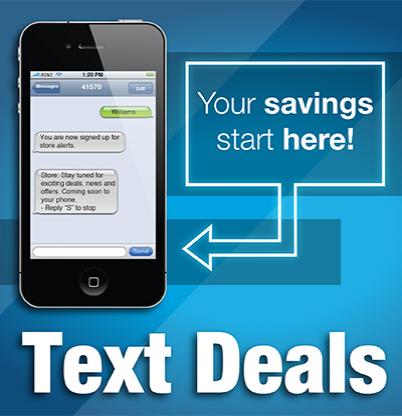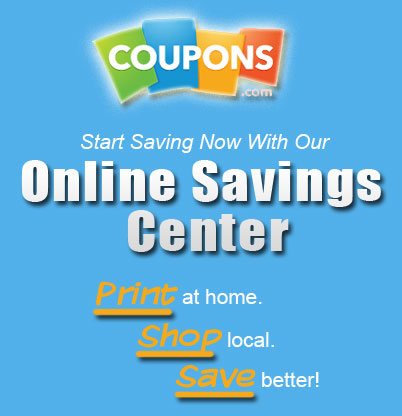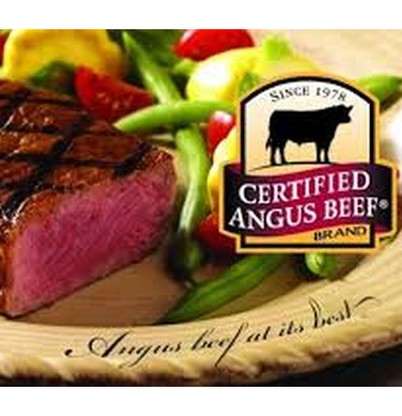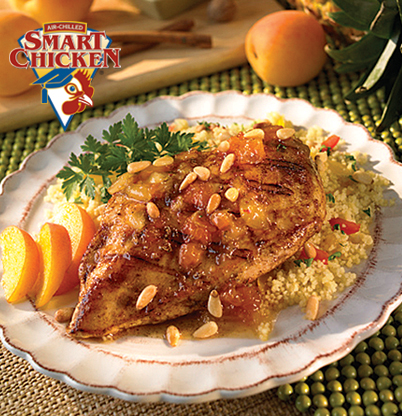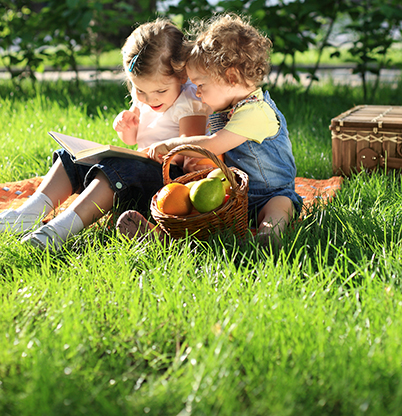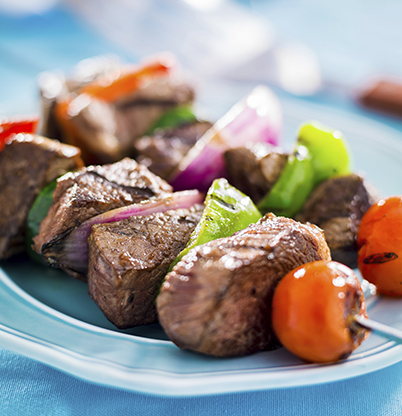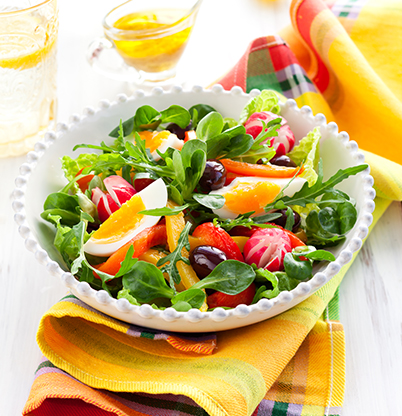 Sign Up Today!
Text Williams to 41570 to opt-in to receive text messages from Williams Bros. Supermarket.
Looking For Grocery Coupons?
Click here to receive FREE printable coupons and more from our Coupons.com Saving Center.
Reward Yourself With Quality
Certified Black Angus Beef is the absolute most tender, best tasting beef available. Serve restaurant quality at home!
The Smart Choice
With the pure air chill technogoly used by Smart Chicken, you know that water has not been added.
So make the smart choice and try Smart Chicken today.
Spring Flavors
Springtime is here and it's time to get outside and enjoy the warmer days. Pick up a few healthy portable spring snacks to enjoy!
Savory Goodness
Find all the best cuts of meat to prepare flavorful meals your family loves.
Spring Produce is Here!
Time to enjoy the fresh taste of spring fruits and vegetables! We have the freshest available ready for your table!